No area is too large for the EHC Sports Light. With your choice of two different wattages, this fixture lets you play without having so much to pay.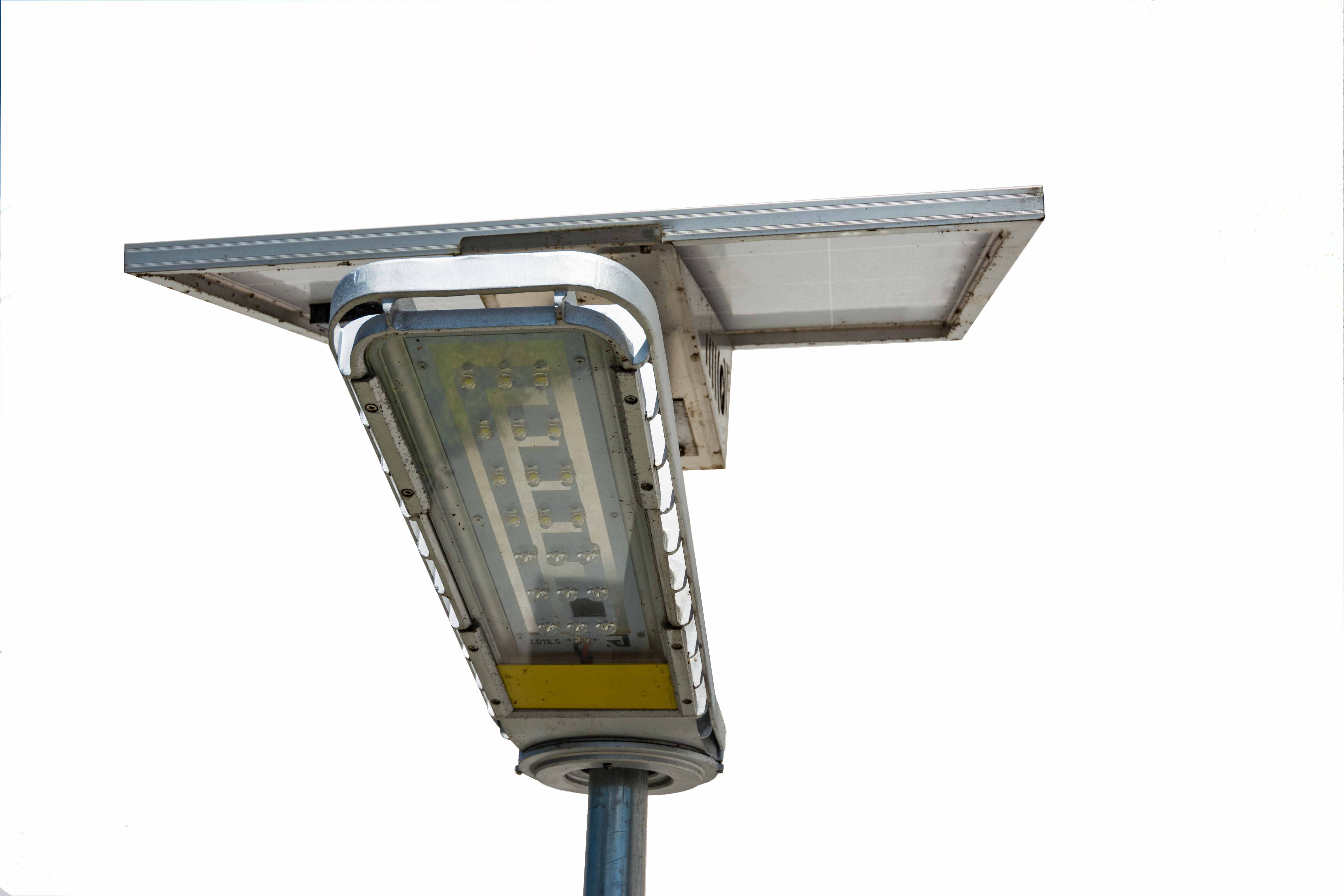 EHC LED Solar-Powered Fixtures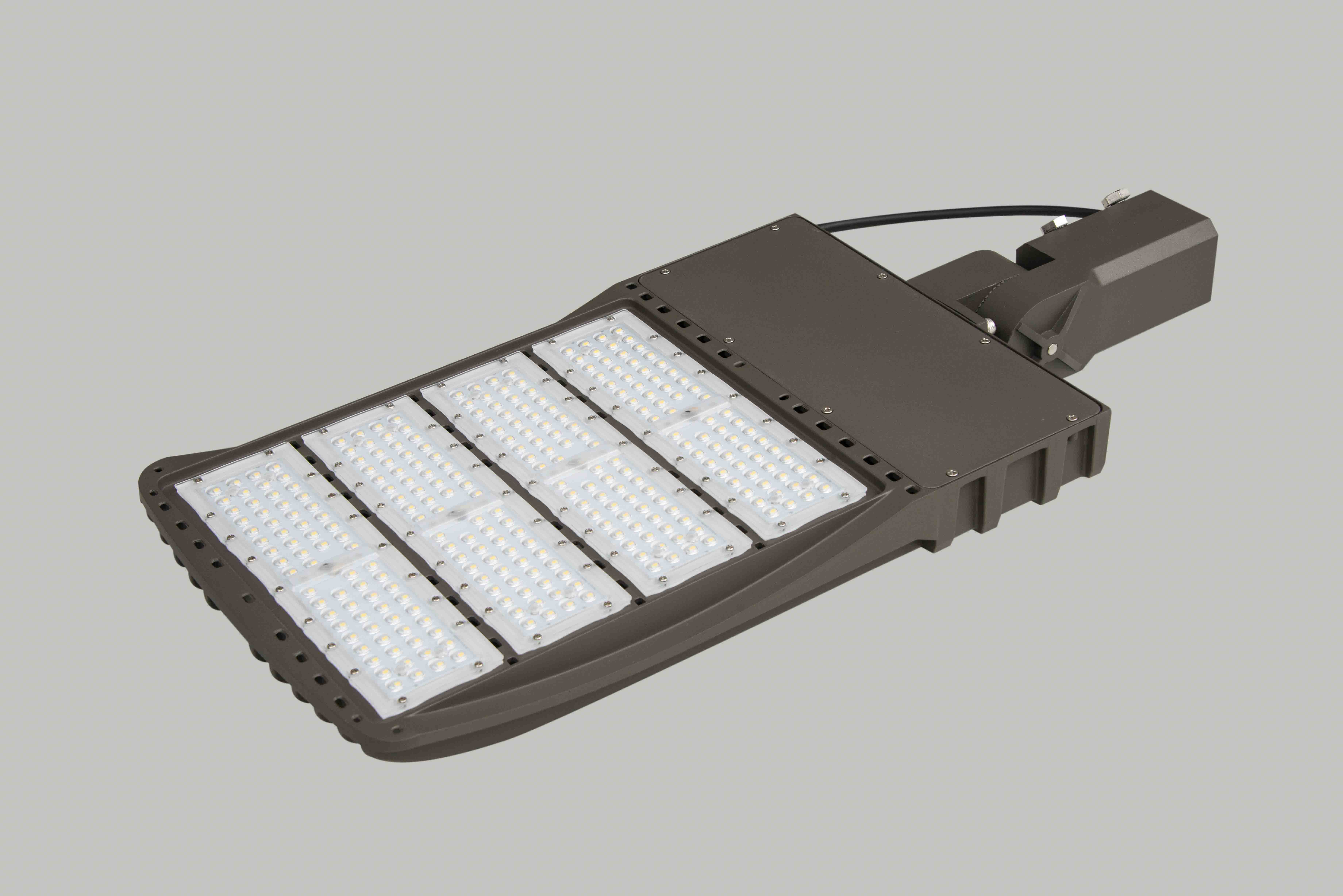 EHC LED Cobra Heads
Applications
Athletic fields and large open areas are a perfect match for the EHC Sports Light, but it will also work brilliantly in large indoor areas and certain exterior lighting applications.